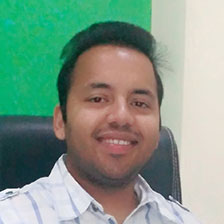 TMS is a very speed l School. We enjoy working with it. Its curriculum is the best in all over the world. The TMS team is very supportive and gives excellent service.
Mr. Himanshu Katiyar, Jaipur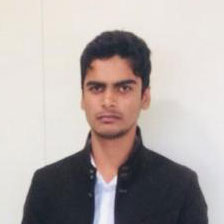 I have been fortunate enough to see a world out of Patna and I know how many students in Bihar are deprived of this exposure. I want to ensure that the children of Bihar get the same exposure and are connected to the world so that they can grow, compete and become confident individuals by the time they leave school. Hence I have tied up with the Millennium World School, which has the expertise to provide the best to the future generation in Bihar.
Aman Kumar, Patna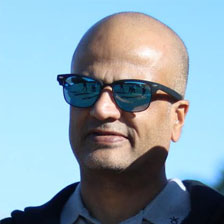 People of Surat want to give their children the best of education. We have chosen Millennium brand because it has the best teaching techniques and methodologies to educate the children to face the competitive world of today.
Vikas Patel, Surat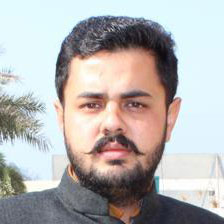 I always dreamt of opening a world class school for the small town of Kotkapura. So when I took up the responsibility of running the existing school I chose Millennium brand due to its strong school management background and its widely acclaimed learning curriculum—The Millennium Learning System.
Vasu Sharma, Kotkapura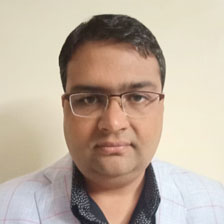 I have decided to open a school in Palwal to give quality education to children. I want children of this region to get a chance to study in a modern school with facilities at par with the best schools for getting holistic development, so that children who pass out from our school are equipped with required skills and knowledge needed for higher studies in future.
Giving quality school education is the best way to serve the society.
Sandeep Solanki, Palwal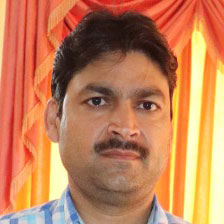 Kalanwali is a rural area where students travel upto 100 kilometres daily to nearby cities for quality education. This tiresome routine was killing their childhood. Inspired by the successful research based Millennium Learning System, I decided to establish a Millennium School where quality education is provided as per 21st century standards.
Ashok Kumar Singla, Kalanwali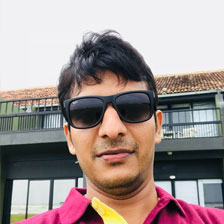 I always wanted to work in the area of education. To begin my journey in this field, I set up a preschool many years ago as there was a huge demand from our parents to set up a senior school. I wanted to ensure that I do not let the parents down by simply extending my preschool and managing it on my own as I know that running a school requires professional expertise in all areas. To ensure that I bring in an effective qualitative system and innovative programme, I linked up with the Millennium group.
Gaurav Bansal, Mathura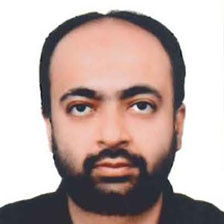 My travelling takes me to different parts of the world and I have seen various kinds of schools that expose children to the latest happenings. My dream is to ensure that children of Moradabad get exposure to the latest happenings, get the best facilities, learn in a conducive environment and in return these children grow up and contribute to the well-being of their town.
Mohammad Athar Shamshi, Moradabad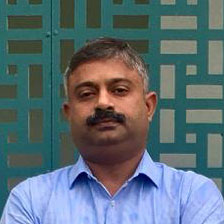 Under the table guidance and support of Dr. Bindu Rana and Team MEMPL, we will strive to build a world class institution, with high tech Robotics, Animation, 3D Printing, STEM Labs, essential for application based learning and conceptual clarity. We aspire to see our students excel and succeed in life. Every effort will be made at Millennium World School, Shahjahanpur, to make learning a memorable experience, cherished for a lifetime.
Rohit Singh, Shahjahanpur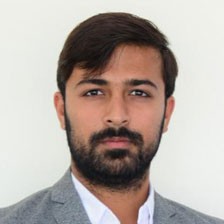 I have seen all my cousins leave our town due to lack of proper education and they don't want to come back. They want to provide their children with the best of education elsewhere. I want to stop this exodus of children from our town due to lack of good education. Hence my dream is to build a school that can make every person stay connected to the land of their birth and then let them help develop it. I chose Millennium School as it is the only organization that has a passionate team with a desire to open quality schools in smaller towns in India.
Manraj Mander, Puranpur