Successfully running a diverse number of K-12 schools
Over the years, MEM has managed to impact students, their parents, teachers and the partners in a very progressive manner, building legacies which will last beyond one's lifespan.
This has been made possible by the highly qualified and experienced core team from premier national and international institutions, with over 30 years of combined experience in helping develop the science behind good education.
Millennium World School
Millennium World School stands for ushering in the much-required changes that education needs today. Our objective is to be the torch bearers of that change and deliver and create that silent evolution to transform the lives of our students through education.
The Millennium School
The Millennium Schools are a national chain of CBSE affiliated co-educational schools, powered by the Millennium Learning SystemTM . Our thought and philosophy is based on deep rooted Indian values and rich culture integrated with a global mindset. Our policies represent a vibrancy and sensitivity to the needs of all stake holders.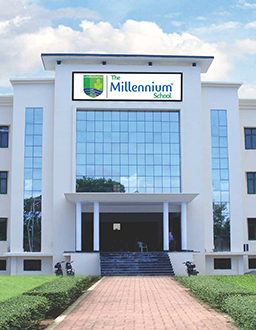 The Millennium School

Batala
The Millennium School

Bengaluru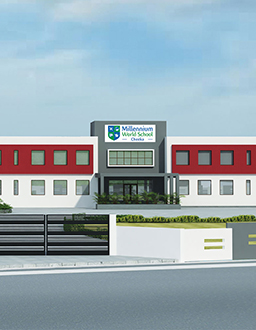 Millennium World School

Cheeka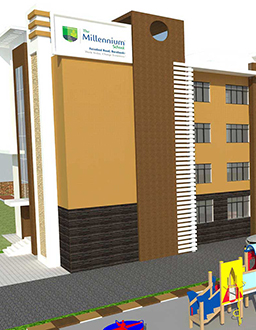 The Millennium School

Faizabad Road, Lucknow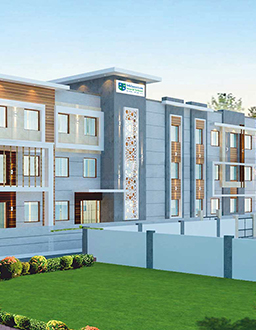 Millennium World School

Faridabad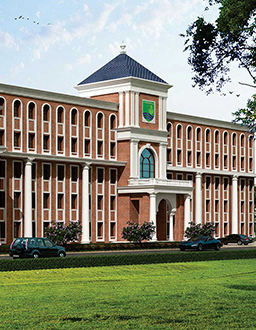 The Millennium School

Greater Noida (W)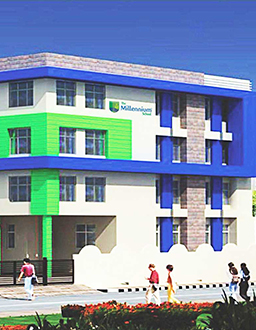 The Millennium School

Jaipur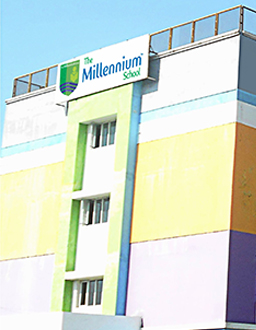 The Millennium School

Karnal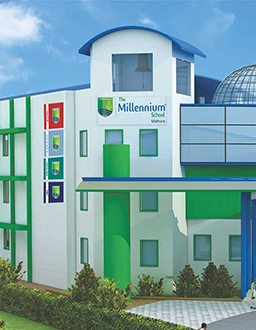 The Millennium School

Mathura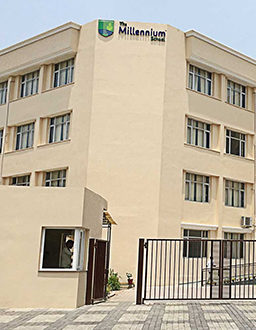 The Millennium School

Mohali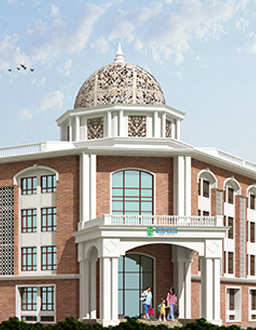 Millennium World School

Moradabad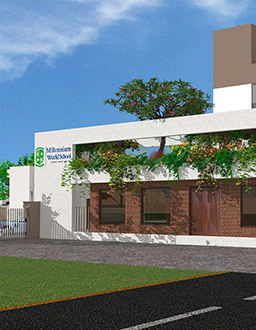 Millennium World School

Patna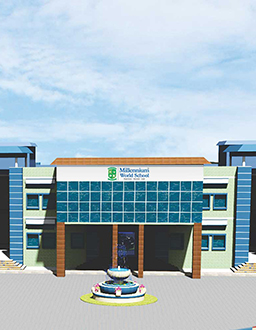 Millennium World School

Puranpur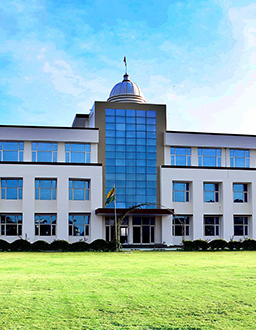 Millennium World School

Samana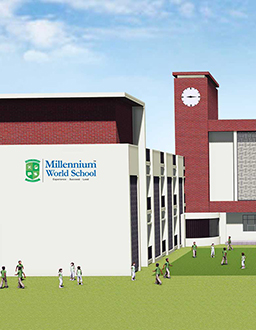 Millennium World School

Shahjahanpur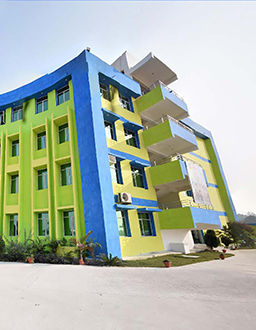 The Millennium School

Sitapur Road, Lucknow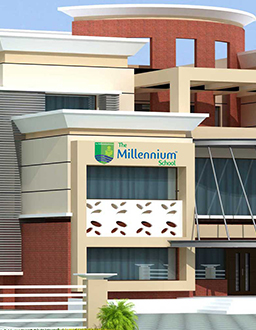 The Millennium School

Sunam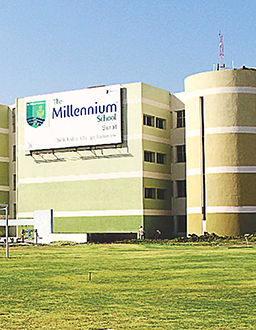 The Millennium School

Surat