The Millennium Education Management has two business models. The first one focuses on the 'Green Field school' model where the franchisee builds the school from the foundation stage under the MWS brand. The second model is the 'Brown Field school'. The partner here converts his/her existing school into a MWS school.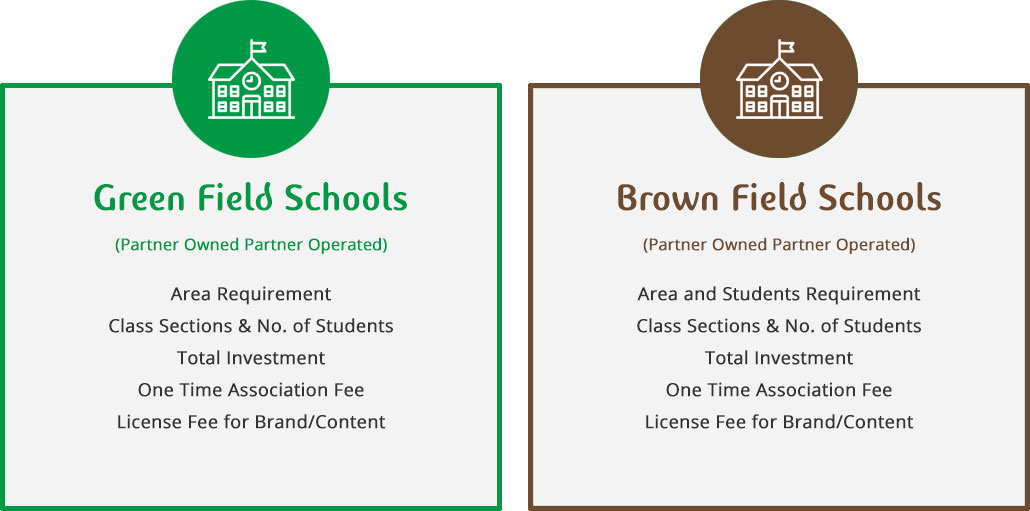 Requirements for opening
Green Field Schools
Green Field franchisee means a person who would like to build and invest his money and time to operate a school.
2-4 Acres
A minimum of 2 to 4 acres of land with a built-up area of 1 lakh sq. feet is sufficient to set up 'Millennium World School'.
The build-up happens over 3 phases (spread over 5-6 years) with approx. 35,000 sq. ft. built in the first phase, and, depending upon the land, can be increased to 21 lakh sq ft of space.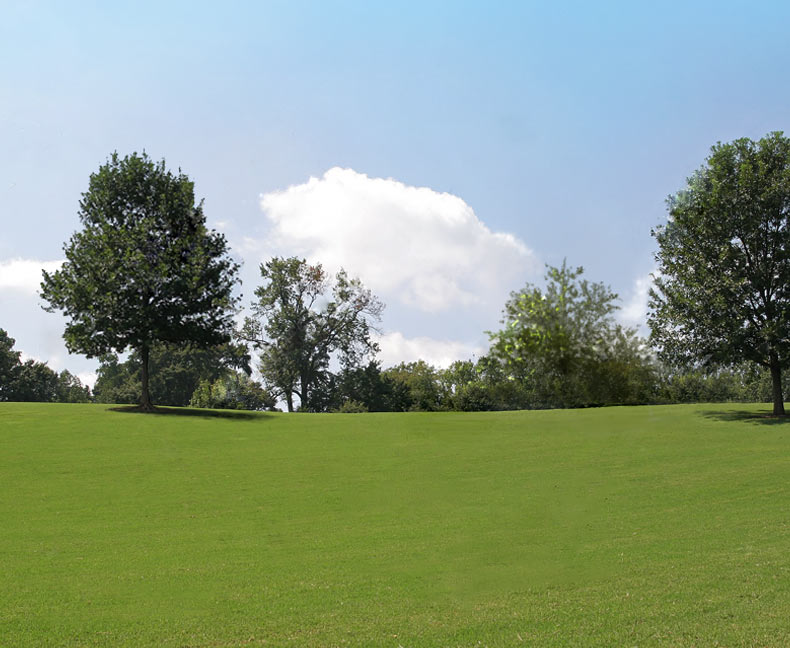 Requirements for opening
Brown Field Schools
Brown Field franchisee means that a person already has an existing school but is not able to get the required number of children due to poor quality of education being provided and needs help to build his school's reputation and quality and hence is willing to take on a franchisee of a reputed brand.
3 Acres and above
Approximately 2.5 in larger cities to 4 acres or more of land, with a built-up area of 35,000 sq. feet is sufficient in phase one to brand it 'Millennium World School'. The franchisee should be willing to build-up and expand to 1 lakh sq.ft. A minimum of 200 plus students should be a part of the old school. Paying capacity and population of the area is also a deciding factor.